DOWNLOAD & SUBSCRIBE TO THIS SHOW FREE! ON ITUNES NOW!
The author swings by to spray us with the flotsam and jetsam of tales and adventures on the high seas of stage and screen, both on earth and in a galaxy far, far away...

Tim was not only one of the modern day pioneers of burlesque, physical theatre, mime and music, but he has re-invented himself as performer time and time again. From being one half of visionary mime and music duo Tik & Tok, to working with the likes of Duran Duran and Gary Numan, he then slid effortlessly into acting.
Tim has appeared in countless television shows (Father Ted, Casualty) and films, from the iconic creature in the cult sci-fi movie Xtro to the blockbuster Star Wars: Return Of The Jedi. And from this, perhaps winning the most covered accolade of any actor - being immortalised in action figure form! Not once, but TWICE!!!
With any of the above amazing achievements being enough for a mere mortal, Tim has pushed on, photographing the likes of Mick Jagger and Steven Berkoff as well as continued songwriting not only for himself but other artists too, authoring books, presenting a food and drink series (?!?) and showing his famous face(s) across the world at fan conventions.

This dude is the Swiss Army knife of the arts.
Let's see if he can give Ethan some pointeRS https://twitter.com/timdry1
CLICK TO GET TIM'S BOOKS & MUSIC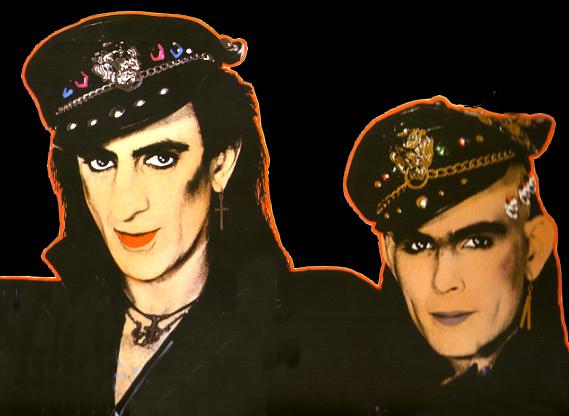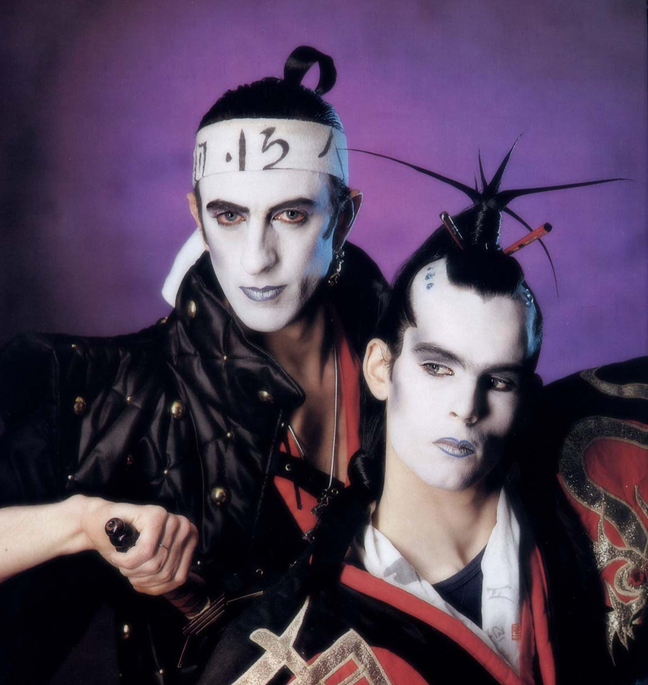 HIT THE ICONS BELOW TO STAY CONNECTED TO THE SHOW!
SUBSCRIBE, LIKE, FOLLOW & SHARE
CLICK BELOW AND CHECK OUT MORE USELESS INFORMATION FROM
QUESTIONABLE [EMC=Q]
ETHAN MCKINLEY'S QUESTIONABLE [EMC=Q] IS PART OF THE [EMC=Q] NETWORK(S)©