PERENO: THE MUSICAL
"the TALES OF SOUND AND FURY..."
THE BEAUTIFUL STORM THAT IS ROBERT PERENO RETURNS TO THE SHOW. THE RACONTEUR AND POET IS ABOUT TO RELEASE HIS SPOKEN WORD ALBUM, "the TALES OF SOUND AND FURY", A SEMI-AUTOBIOGRAPHIACL, A.D.D. JOURNEY THROUGH THE MANS LIFE.
WORKING AND PERFORMING ALONSIDE LEGENDARY SYNTH COMPOSER LOGAN SKY AND SINGER SONG-WRITER SIMON C. WRIGHT. THESE MEN HAve CRAFTED A DARK CARNIVAL WORLD OF STRANGE IMAGERY, POETRY AND AUDIeNCE INTERACTION WITH A TIP OF THE HAT TO ARTHUR RIMBAUD AND WILLIAM BLAKE...
The show is about to get hit by a hurrucane...
PRESS 'PLAY' FOR THE SHOW!
now, GO GET AN AWESOMe HAIRCUT WITH ROBERT & LOUISE AT THE ART INTILATION-BARBER SHOP!
BARBARIAN CUTS @BENOAKLEY GALLERY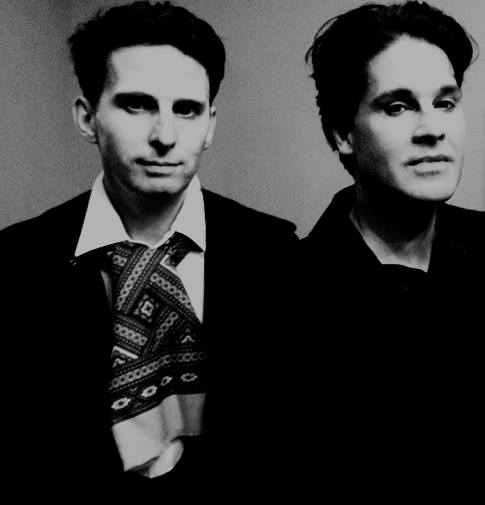 HIT THE ICONS BELOW TO STAY CONNECTED TO THE SHOW!
SUBSCRIBE, LIKE, FOLLOW & SHARE
CLICK BELOW AND CHECK OUT MORE USELESS INFORMATION FROM
QUESTIONABLE [EMC=Q]
ETHAN MCKINLEY'S QUESTIONABLE [EMC=Q] IS PART OF THE [EMC=Q] NETWORK(S)©