MARK EBNER: HOLLYWOOD INTERUPTED...
NEW YORK TIMES AWARD-WINNING INVESTIGATIVE JOURNALIST AND BEST SELLING AUTHOR, Mark EBNER HAS BEEN PEELING BACK THE GLOSSY SURFACE OF HOLLYWOOD'S SPARKLE AND GLAMOUR FOR DECADES. COVERING CRIME, CELEBRITY, SCANDAL AND SLEEZE, MARK HAS BLOWN THE LID ON MANY STORIES THAT SET THE WORLD ON FIRE, FOR PUBLICATIONS, LIKE ROLLING STONE, BREITBART, SALON, SPY, DETAILS AND THE DRUDGE REPORT.
MARK JOINS US TO TALK ABOUT HIS FORTHCOMING BOOK, 'HELLO FEIND' DETAILING THE FALL OF BILL COSBY AND ALSO NEW DETAILS ON THE MYSTERIOUS DEATH OF DAVID CARRADINE AND THE CURRENT ARMAGEDDON OF SCIENTOLOGY.
PRESS 'PLAY' FOR THE SHOW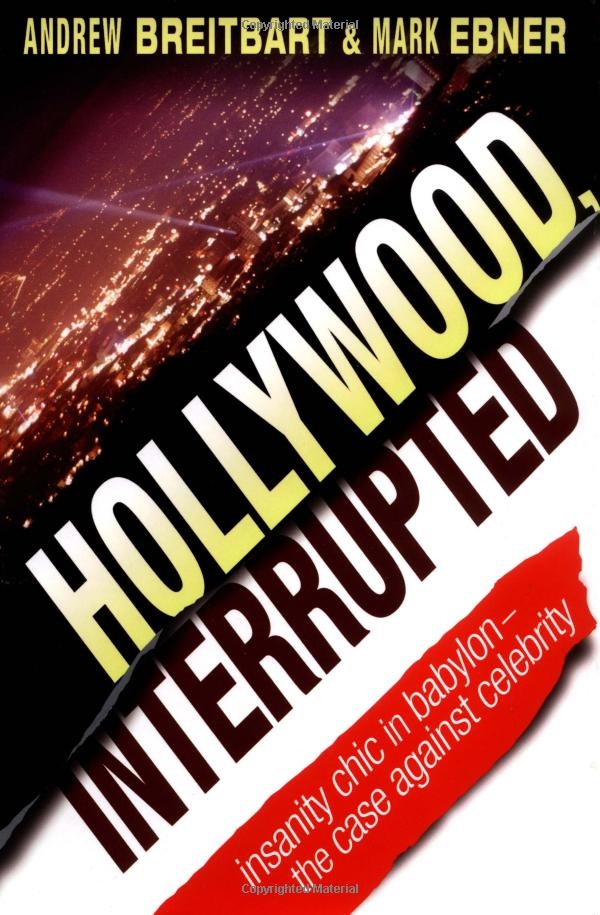 HIT THE ICONS BELOW TO STAY CONNECTED TO THE SHOW!
SUBSCRIBE, LIKE, FOLLOW & SHARE
CLICK BELOW AND CHECK OUT MORE USELESS INFORMATION FROM
QUESTIONABLE [EMC=Q]
ETHAN MCKINLEY'S QUESTIONABLE [EMC=Q] IS PART OF THE [EMC=Q] NETWORK(S)©