1 beat, 1 love, 1 eye
BIRMINGHAM HAS PRODUCED SOME PRETTY LEGENDARY BANDS IN THE LAST 40 YEARS AND NOW A NEW GANG OF CHART TOPPERS CAN COUNT THEMSELVES AMONGST THOSE RANKS.
1EYE IS THE NEW MULTI NATIONAL, MULTI RACIAL REGGAE BAND, MIXING TALENTS FROM THE U.K, SERBIA, CUBA, AND JAMAICA. THE BAND'S ACCLAIM AND POPULARITY HAS SEEN THEM EXPLODE ONTO THE U.K. SCENE, TOUR AND PERFORM ACROSS THE WORLD WITH REGGAE LEGENDS, JIMMY CLIFF, TIPPA IRIE, APACHE INDIAN, (MUSICAL YOUTH'S) MICHAEL GRANT AND PLAN B. (AKA BEN DREW). THEIR MUSIC HAS ALSO BEEN INCLUDED ON MOVIE SOUNDTRACKS.
AND ALL THIS BEFORE THEY HAVE EVEN RELEASED THEIR DEBUT ALBUM, "WORRIES & TROUBLE"
THEIR TOE-TAPPING, CATCHY MUSIC, WITH SONGS MIXING LOVE, POLITICS AND THE BITTER-SWEET IDIOSYNCRASIES OF LIFE HAS ATTRACTED ATTENTION OUTISDE OF THE GENRE AND RAISED, NOT ONLY THEIR OWN PROFILE BUT BROUGHT REGGAE TO A WHOLE NEW GENERATION, BEFORE THEY SMASH IT AT THIS YEAR'S "BOOMTOWN FAIR" FESTIVAL.
ETHAN'S GONNA GRAB EM' FOR A CHAT BEFORE THEY GET TOO FAMOUS.
press 'play' for the show
1 EYE'S DEBUT SINGLE, "MR. BAILIF"
"Mr Bailiff" by 1EYE (Google Play • iTunes)
Category
Entertainment
Licence
Standard YouTube Licence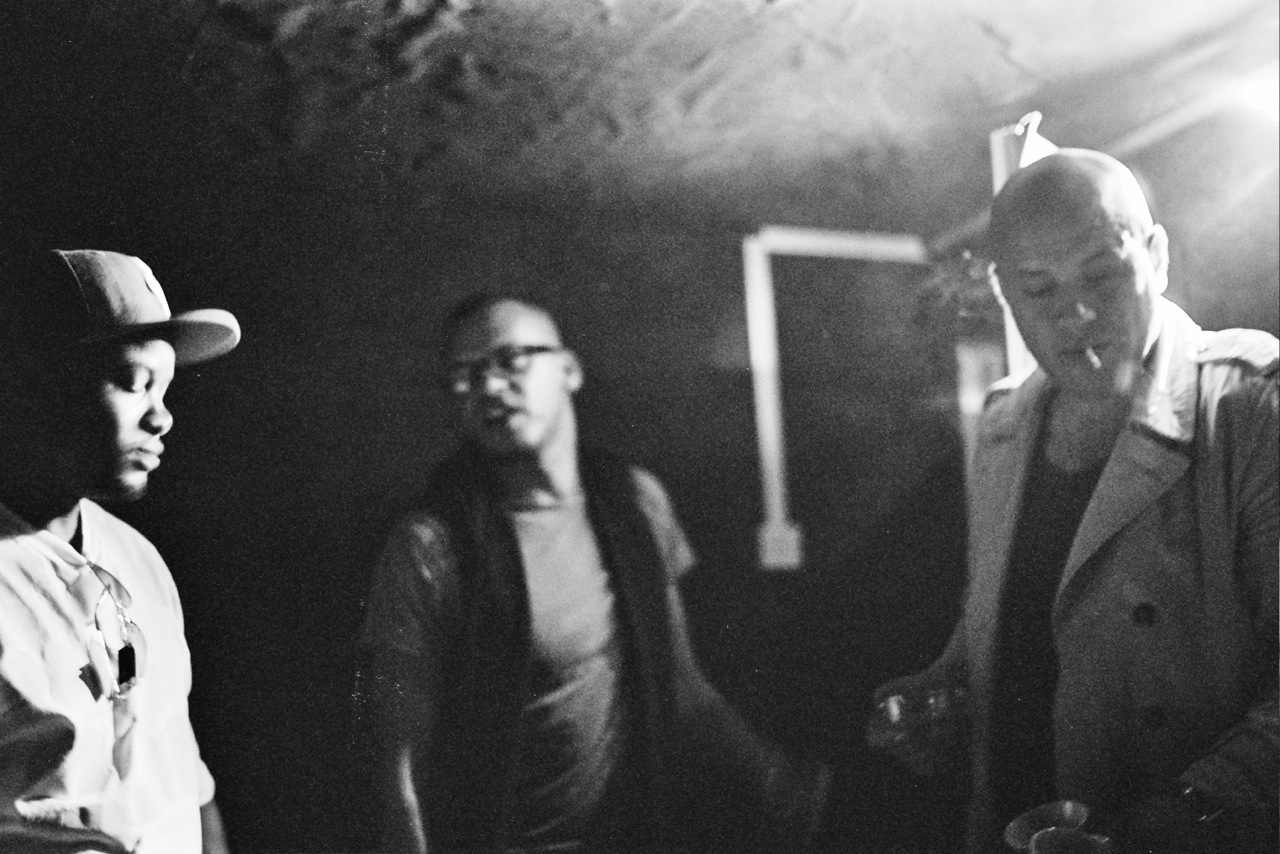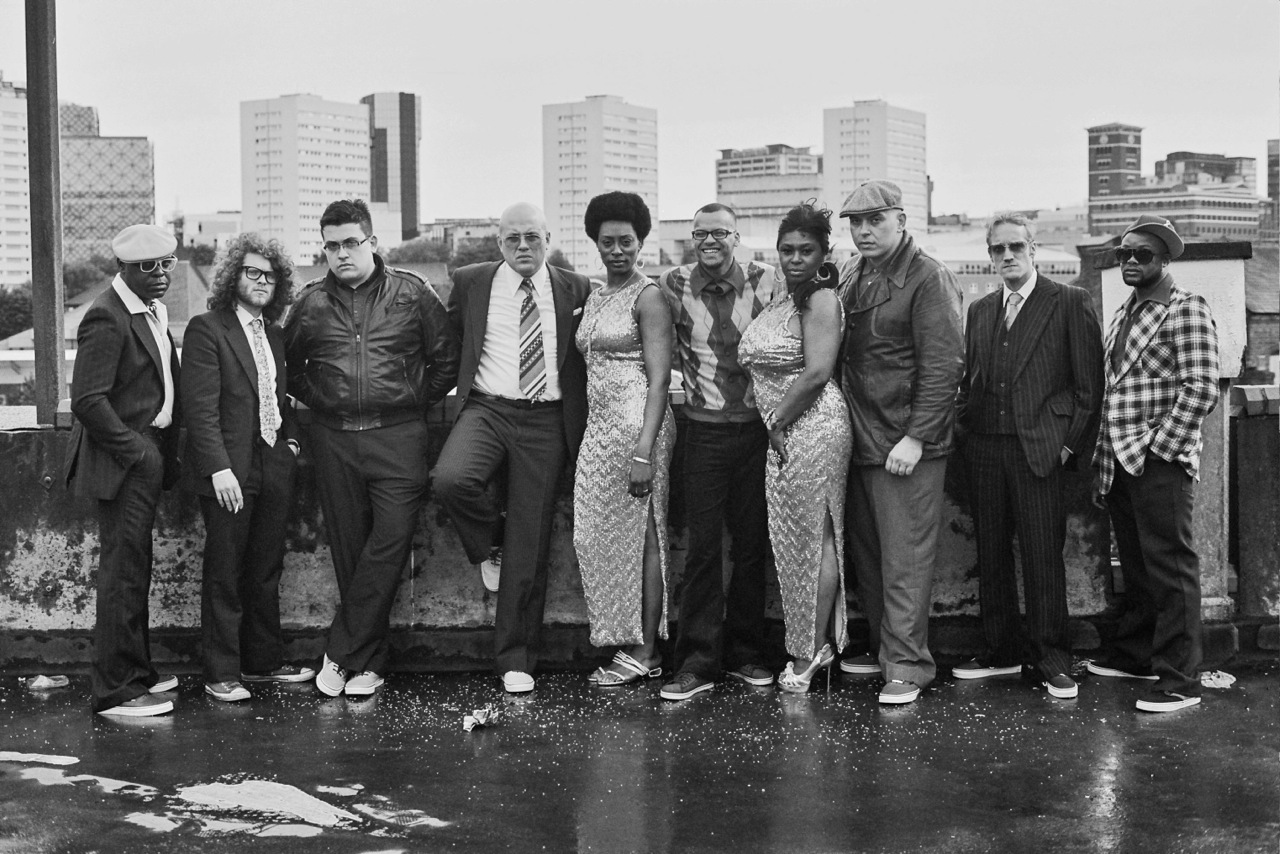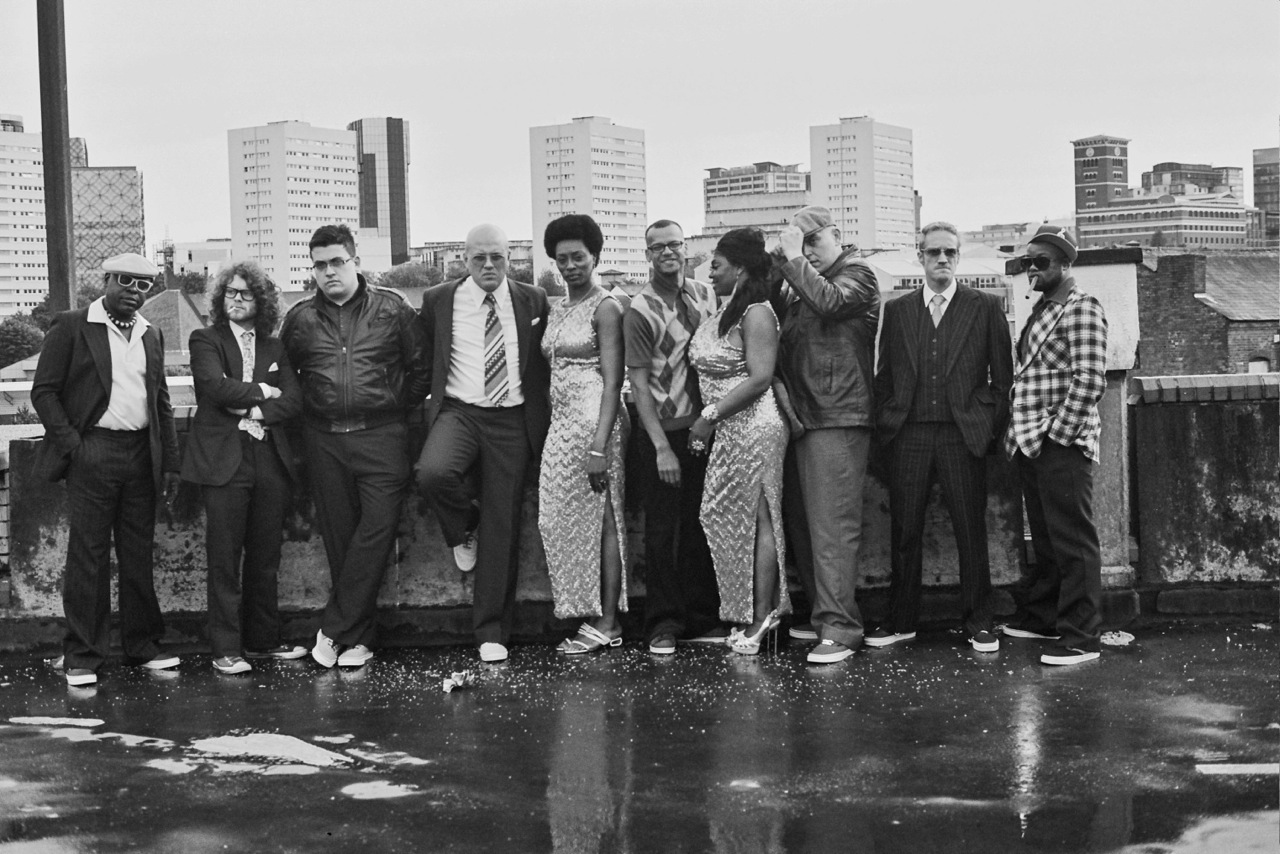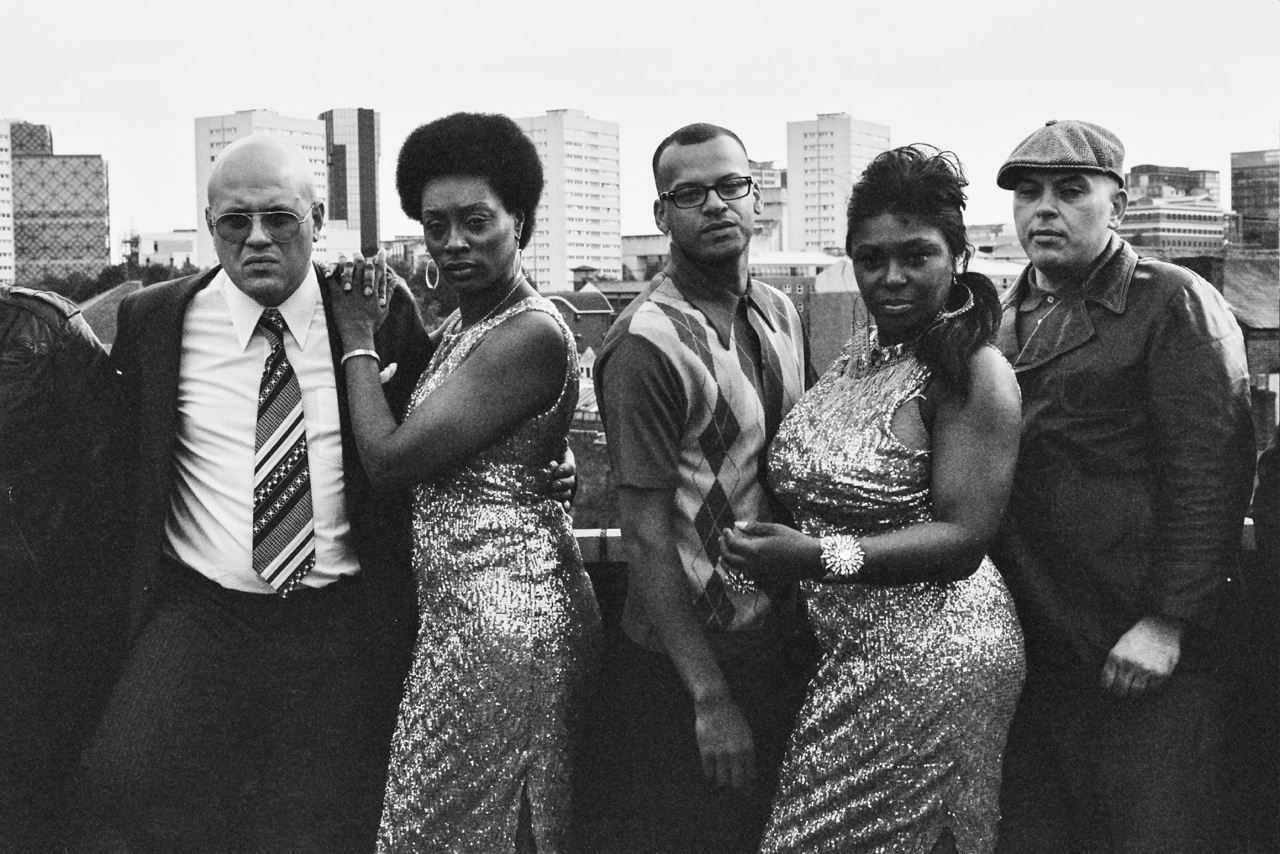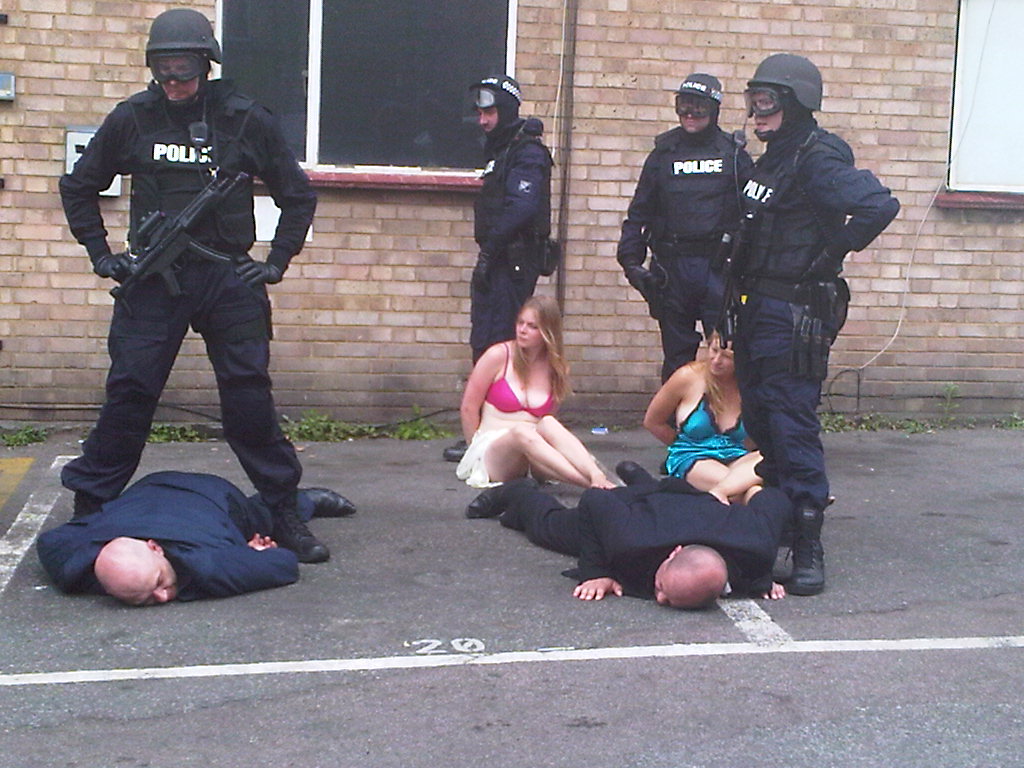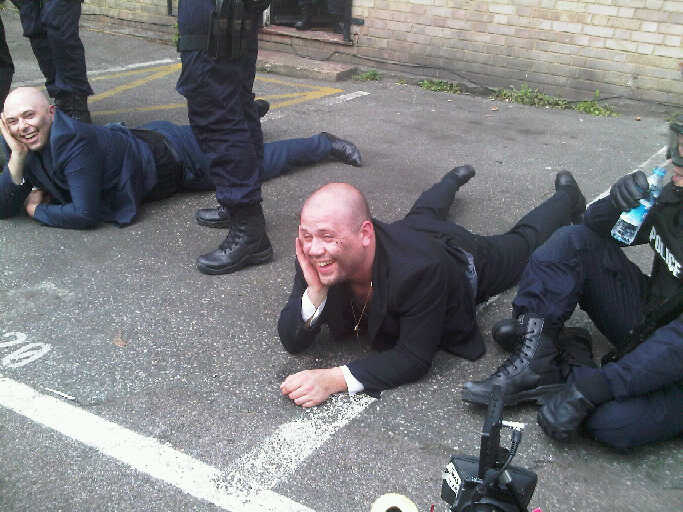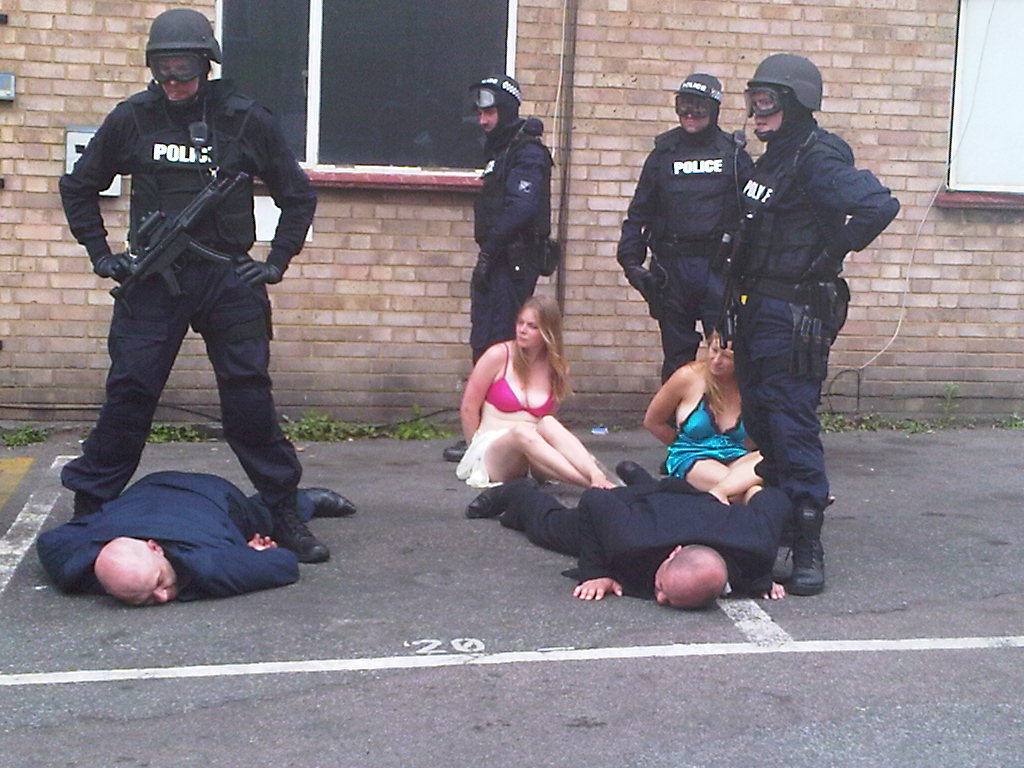 ADDITIONAL PHOTOGRAPHY BY GAVIN WATSON
HTTP://GAVINWATSONPHOTO.TUMBLR.COM/
HIT THE ICONS BELOW TO STAY CONNECTED TO THE SHOW!
SUBSCRIBE, LIKE, FOLLOW & SHARE
CLICK BELOW AND CHECK OUT MORE USELESS INFORMATION FROM
QUESTIONABLE [EMC=Q]
ETHAN MCKINLEY'S QUESTIONABLE [EMC=Q] IS PART OF THE [EMC=Q] NETWORK(S)©