QUADROPHENIA: A WAY OF LIFE
WRITER AND JOURNALIST, SIMON WELLS' FASCINATION WITH THE GODS AND MONSTERS OF THE 1960'S CONTINUES WITH 'QUADROPHENIA: A WAY OF LIFE" (INSIDE BRITAIN'S GREATEST YOUTH FILM). WORKING CLOSELY WITH THE WHO AND THE FILMMAKERS, SIMON WELLS' BEST SELLER IS THE BIBLE FOR THE FILM'S LEGION OF FANS.
THIS REMARKABLE BOOK DOCUMENTS THE MAKING OF ONE THE MOST ICONIC MOVIES AND CULTURAL TOUCHSTONES IN CINEMA HISTORY. A FILM THAT HAS INFORMED NOT ONLY SUBSEQUENT GENERATIONS OF FILM MAKERS, BUT ALSO MUSIC AND FASHION, 36 YEARS ON...
CREATED AS A ROCK OPERA BY LEGENDARY BAND 'THE WHO'. THE TASK OF weaving PETE TOWNSEND'S MUSICAL TAPESTRY INTO A MOVIE FELL INTO THE HANDS OF DOCUMENTARY MAKER, FRANC RODDAM.
MAKING A STRANGELY TIMELESS, PERIOD FILM, WITH THE REALNESS AND IMMEDIACY OF HIS DOCUMENTARY ROOTS, RODDAM BROKE NEW GROUND AND CRESTED A WAVE OF NEW, RAW, BRITISH FILM making talent, MAKING UNFLINCHING PORTRAITS OF THE ENGLISH WORKING CLASSES.
SIMON parks HIS scooter to EXPLAIN HOW these brash, young turks changed film forever!
PRESS 'PLAY' FOR THE SHOW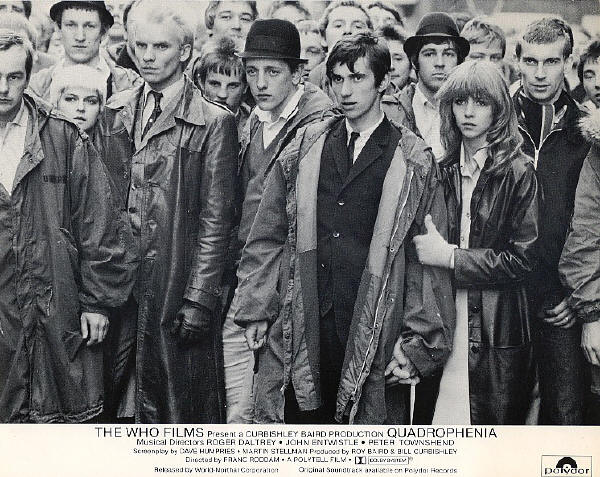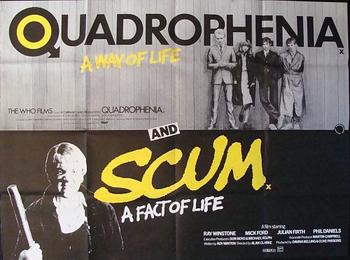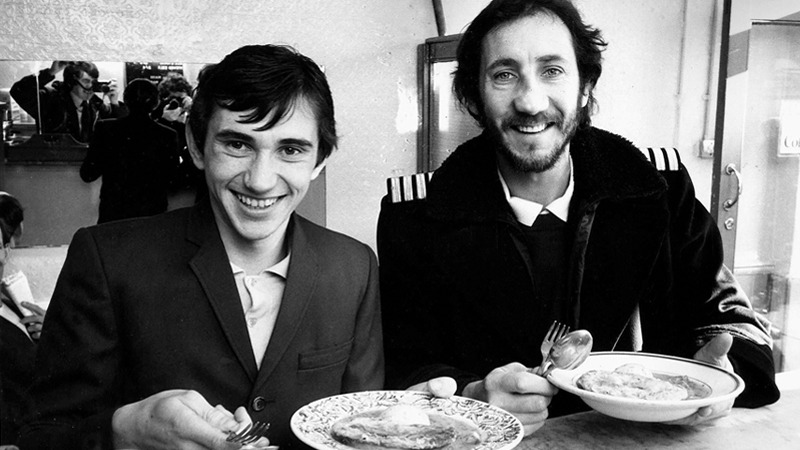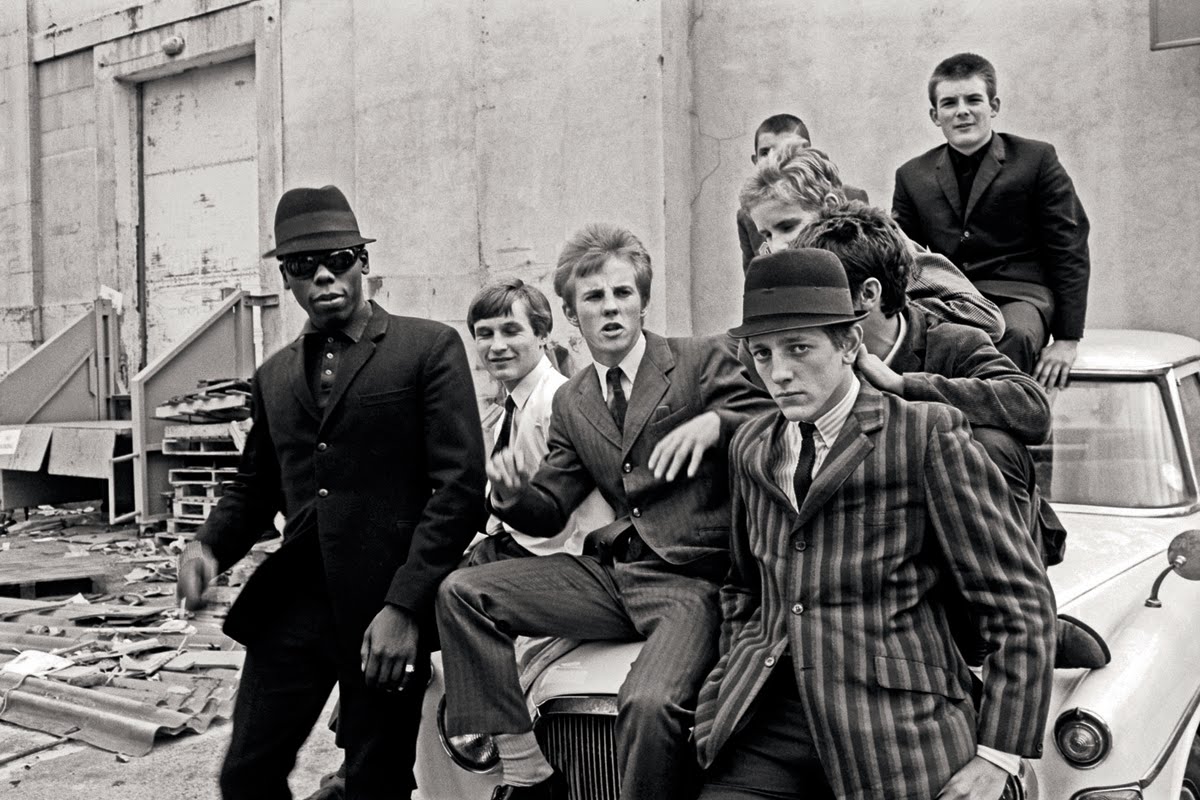 HIT THE ICONS BELOW TO STAY CONNECTED TO THE SHOW!
SUBSCRIBE, LIKE, FOLLOW & SHARE
CLICK BELOW AND CHECK OUT MORE USELESS INFORMATION FROM
QUESTIONABLE [EMC=Q]
ETHAN MCKINLEY'S QUESTIONABLE [EMC=Q] IS PART OF THE [EMC=Q] NETWORK(S)©