YETI.
BIGFOOT.
SASQUATCH...
IT'S REAL.
J.C. JOHNSON, KNOWN AS "THE REAL LIFE INDIANA JONES" IS A CRYPTO HUNTER WHO HAS BEEN CHASING 'THINGS THAT GO BUMP IN THE NIGHT' FOR 30 YEARS
His Group 'Four corners crypto', working with 'the sasquatch genome project', THIS TEAM of zoologists, dna labs and phd scientists have been testing over 100 alleged, GATHERED samples of 'bigfoot' DNA FROM AROUND THE WORLD SINCE 2008. THEY HAVE had their findingS peer reviewed by many of the worlds leading zooLOGICAL SOCIETIES AND UNIVERSITIES. ONLY TO HAVE THE RESULTS INDEPENDANTLY peer reviewed, CORROBORATED AND COME BACK WITH A SHOcKING CONCLUSION...
THE DISCOVERY OF A NEW HOMINID SPECIES AND, PERHAPS MORE SHOCKINGLY, THE FINDINGS SHOW THat THIS NEW SPECIES IS NOT ONLY 'Something Unknown'... But also Human.
with news that could shake the scientific community and evolutionary biology to it's knees,
j.c. joins the show to bring us the latest update with his continued work and his new multi-disciplined scientific study with DNA AT the university of new mexico with a story that could change who we are as a species, and challenge our place in the world!
PRESS 'PLAY' FOR THE SHOW
Sasquatch Genome Project Press Conference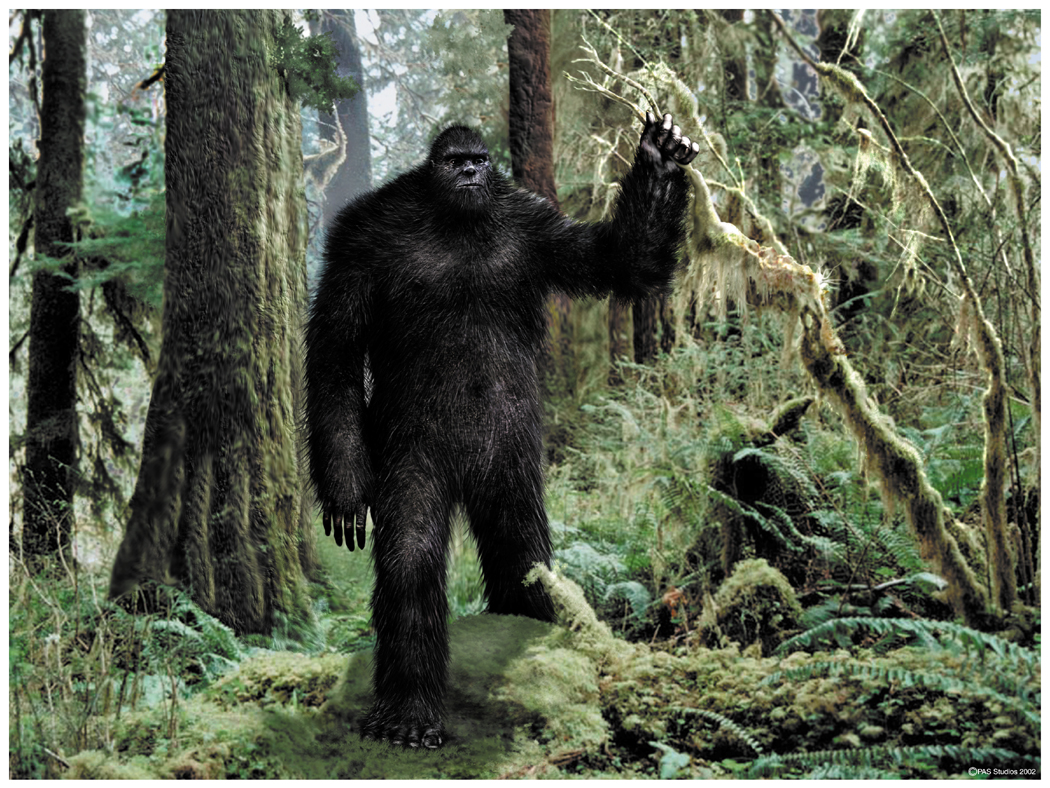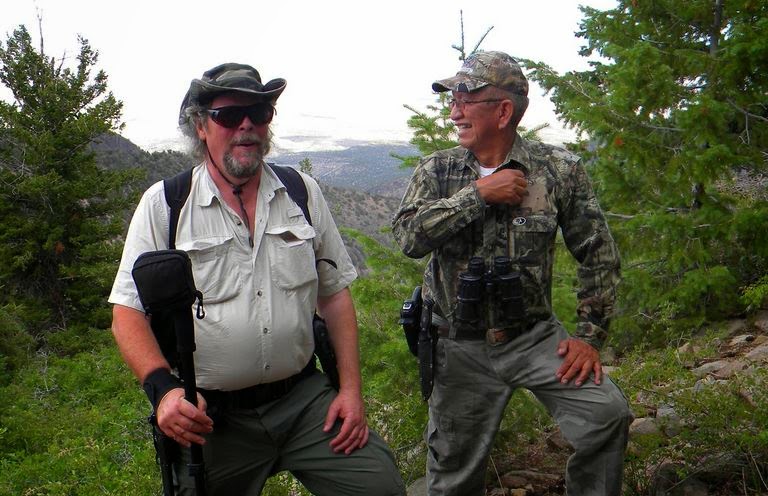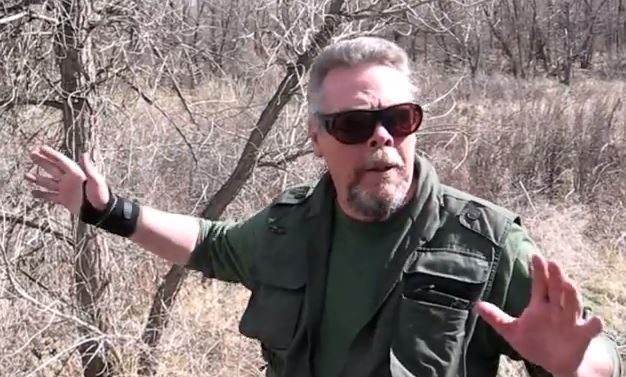 Hit The icons below to Stay connected to the show!
Subscribe, Like, Follow & Share
CLICK BELOW AND CHECK OUT MORE USELESS INFORMATION FROM
QUESTIONABLE [EMC=Q]
ETHAN MCKINLEY'S QUESTIONABLE [EMC=Q] IS PART OF THE [EMC=Q] NETWORK(S)©