DOWNLOAD & SUBSCRIBE TO THIS SHOW FREE! ON ITUNES NOW!
Show number six and we literally have a living legend and quite possibly the single greatest influence on youth culture in the last 40 years with us! No, it's not Laurence Llewelyn-Bowen (how dare you!).
Steve Strange is THE face of the New Romantic movement. As punk began to fade, Steve's baby The Blitz nightclub exploded, rising phoenix-like from the flames onto the drab scene of Thatcher's Britain. These new peacock punks strode out into the night, confusing the public with their androgynous looks and blurred sexual boundaries. (Boy George was the club coat checker?!)
Out of the furtive ground of The Blitz Club sprang wave after wave of million-selling bands and artists: Visage (Steve's group), Shock, Billy Idol, Spandau Ballet, Boy George, Marilyn, Ultravox and others that spread across the world...
So influential was the scene that fashion magazines The Face and ID were created specifically to cover the culture explosion. Everybody wanted a piece of the action!
But gatekeeper Steve was free to pick and choose, from firing Boy George for stealing and famously turning Mick Jagger away, to causing a riot when David Bowie walked in asking for styling tips. Yep, Steve was the king of a generation, from his seminal club to his band Visage; the 1980s were kicked off when "Fade To Grey" became an international hit and cemented his legend!
Like many of his contemporaries, fading to grey is not something Steve would put up with though, and now Steve is BACK, blazing a trail with a new style and sound, and taking on the world again with the re-formed Visage. Winning a mountain of critical acclaim (including from Bowie himself), their fantastic new album "Hearts And Knives" not only sounds classic but modern, and puts paid to any potential doubters! I also hear rumours that Steve and Spandau Ballet's Martin Kemp are starting the Blitz again... let's see what he has to say.
Steve Strange!! Holy shit, let's do a podcast!
Click To Buy Steve's Latest Album
Click Below To Buy Steve's Autobiography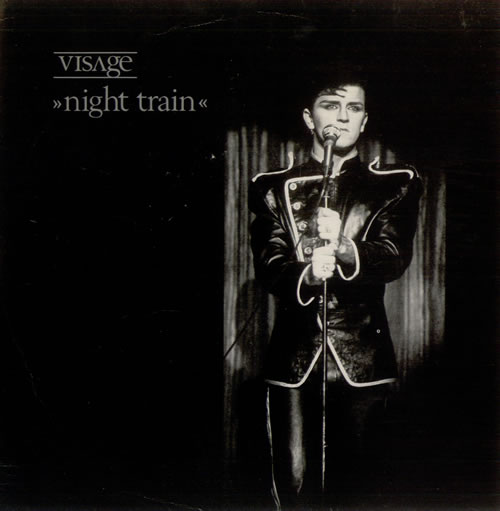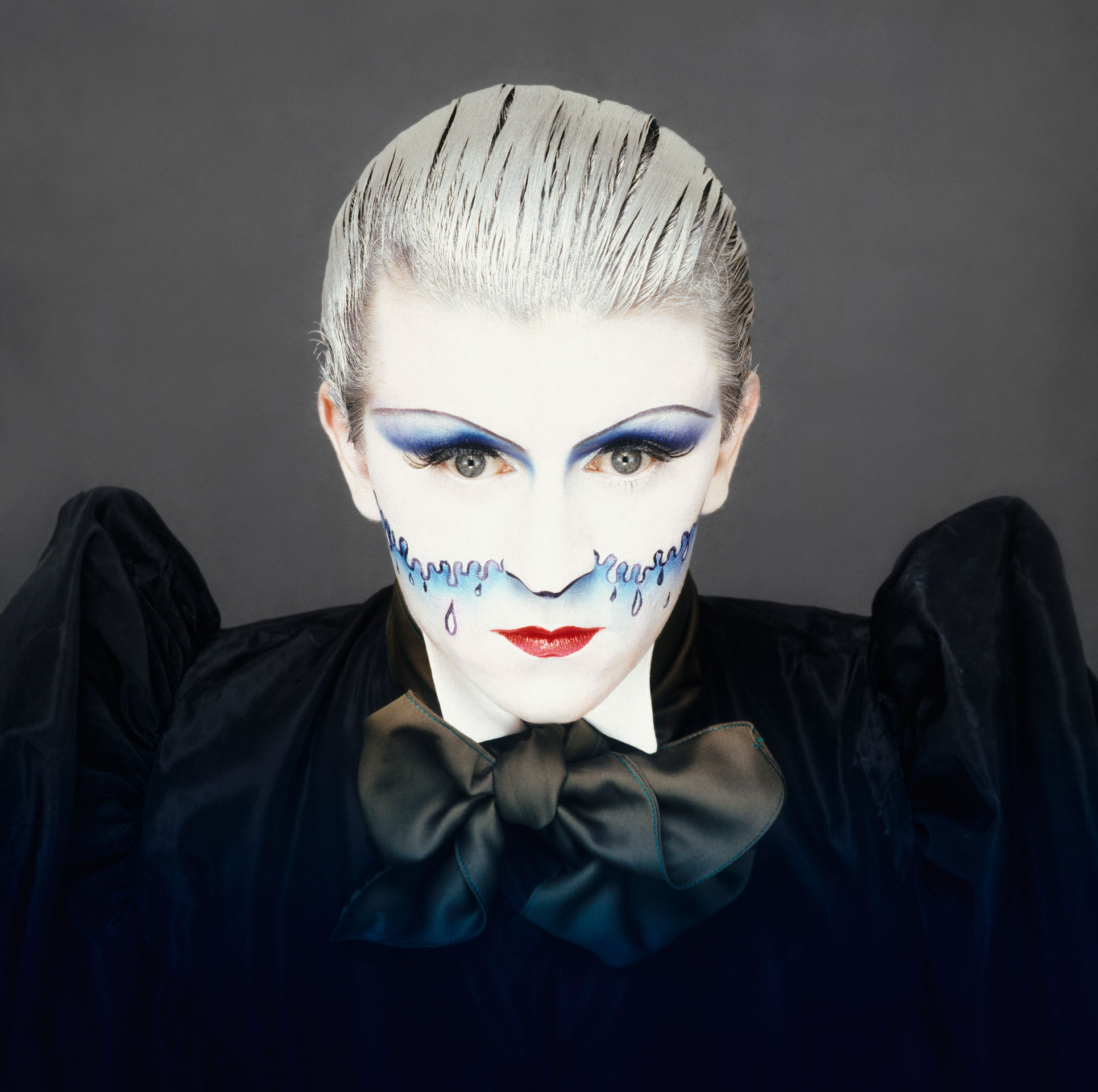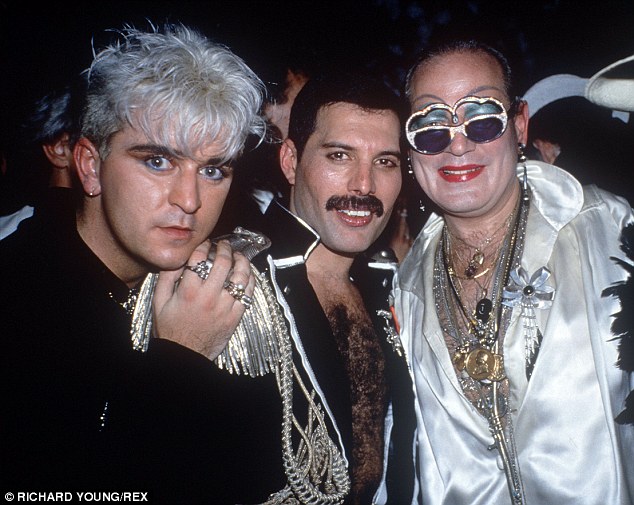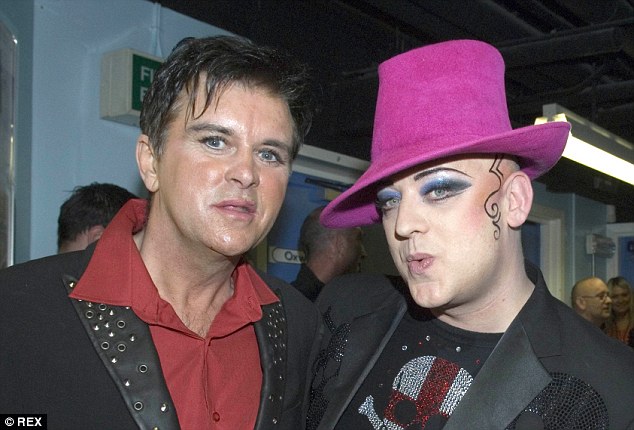 HIT THE ICONS BELOW TO STAY CONNECTED TO THE SHOW!
SUBSCRIBE, LIKE, FOLLOW & SHARE
CLICK BELOW AND CHECK OUT MORE USELESS INFORMATION FROM
QUESTIONABLE [EMC=Q]
ETHAN MCKINLEY'S QUESTIONABLE [EMC=Q] IS PART OF THE [EMC=Q] NETWORK(S)©