DOWNLOAD & SUBSCRIBE TO THIS SHOW FREE! ON ITUNES NOW!
The Fibonacci sequence, the mathematical sequence for beauty - symmetry, yes kids, you either have it or you don't and this week's guest Sibu Dladla has it. In spades. So much so, it makes you wanna take your receipt back to God himself and demand a refund!!
(You might ONLY need the audio version OF this show kids, 'Cos he's just too damn beautiful!!!)
We are honoured and humbled to have with us fashion designer, CEO and founder of Jaded, the hottest new label to hit London fashion week this year. Along with the other pillar of this nouveau fashion empire, Peter Huffam, Sibu is on the show and ready to spin you a yarn...figuratively and literally!
Hailing from Cape Town and taking inspiration and motivation from his childhood meeting with Nelson Mandela, Sibu has taken the fashion world by storm, initially as a successful model. His androgyny and lyrical beauty made him a very in-demand male fashion model (it makes you wanna cry, I tell's ya..!), "doin' the walk" for, amongst others, Jean Paul Gaultier.
However, Sibu left that all behind to pursue his love of creative design. He and business partner Peter Huffam have been stitching together the coolest cuts and sexiest menswear you've ever seen since 2006. Mixing African design with classic London tailoring, Sibu plans to expand to womenswear and open more stores on top of his Portobello Road and Berwick St boutiques - we've no doubt eventually you'll see his bad-ass bespoke threads in concessions in every high-end department store across the globe!
Watch out Oswald Boateng....there's a new playa' in town!
CLICK BELOW TO BUY SIBU'S CLOTHING LINE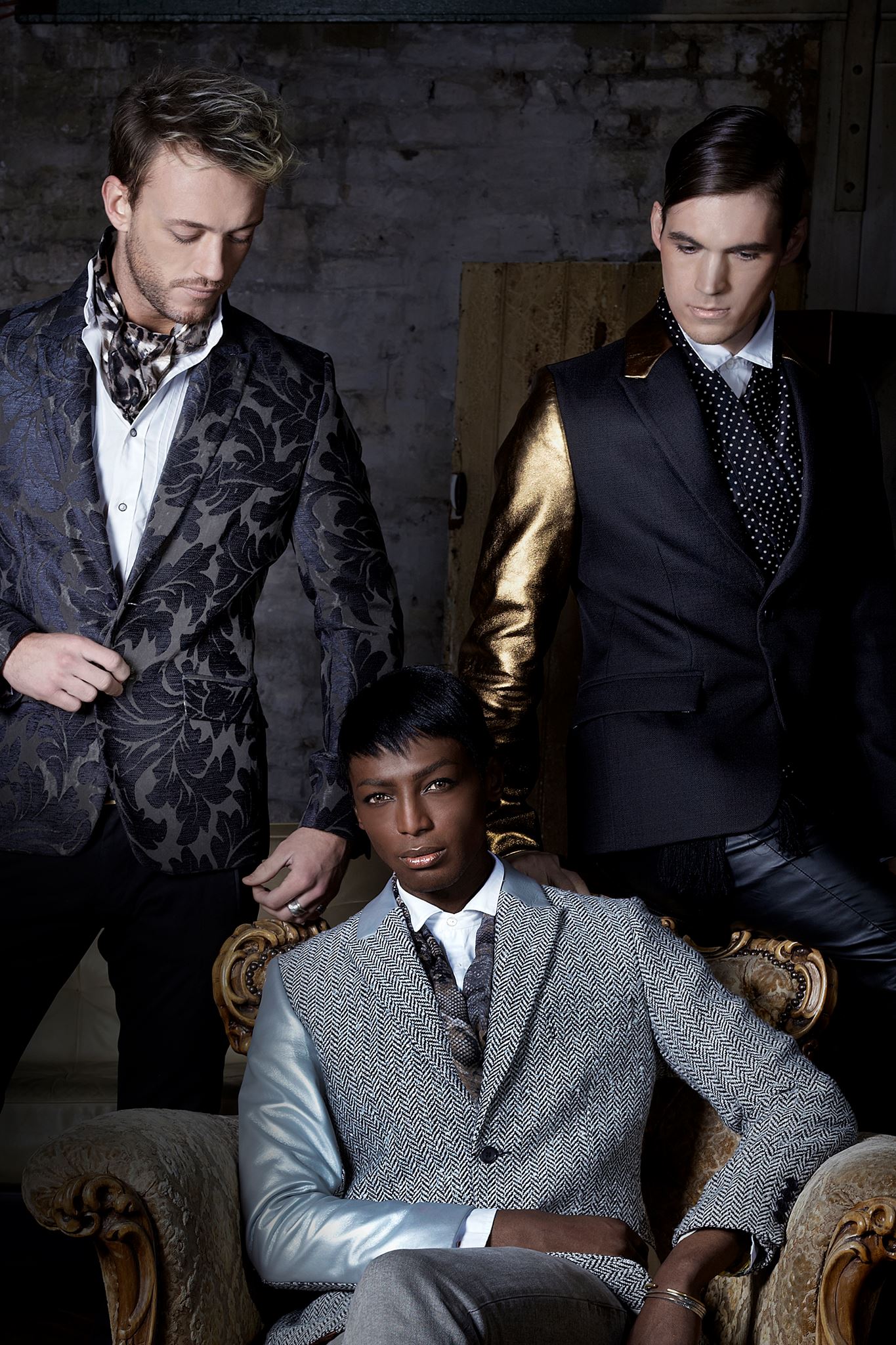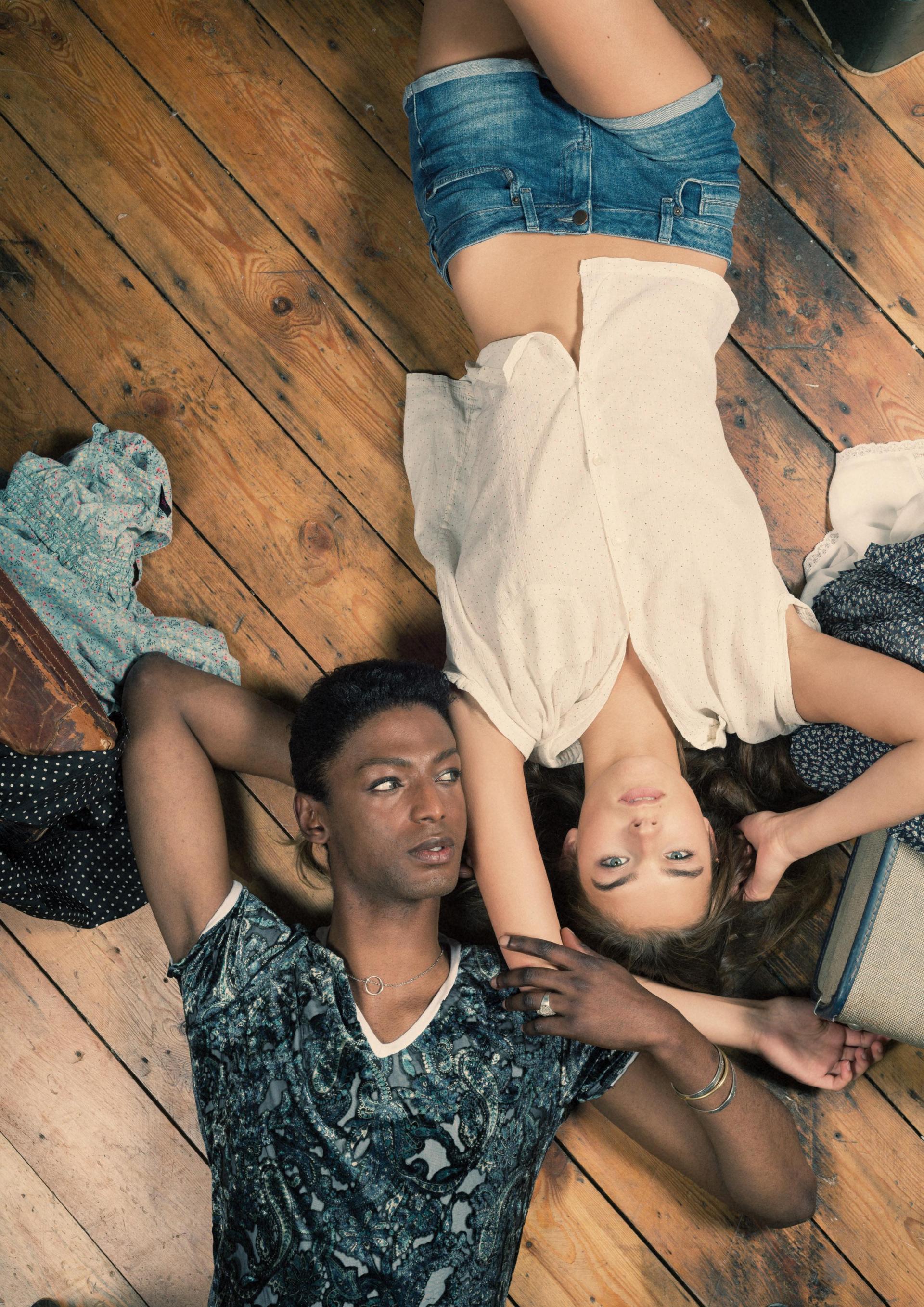 HIT THE ICONS BELOW TO STAY CONNECTED TO THE SHOW!
SUBSCRIBE, LIKE, FOLLOW & SHARE
CLICK BELOW AND CHECK OUT MORE USELESS INFORMATION FROM
QUESTIONABLE [EMC=Q]
ETHAN MCKINLEY'S QUESTIONABLE [EMC=Q] IS PART OF THE [EMC=Q] NETWORK(S)©