DOWNLOAD & SUBSCRIBE TO THIS SHOW FREE! ON ITUNES NOW!
Robert Pereno is a living legend! He's been a pop star, an actor, a raconteur, a poet, and now the subject of a feature-length documentary about his life. He's been there, done it, bought the T-shirt, not bothered to wash the T-shirt and then burned the T-shirt! He was Russell Brand before Russell was an itch in his dad's pants.
One of the original New Romantic punks of the King's Road, Robert burst into the public consciousness as lead singer in pop/performance art group "Shock", a proto-"Scissor Sisters", playing at Wembley. He waved goodbye to fame and fortune, storming away from the stage to pursue a darker path to become one of London's most infamous nightclub promoters.
Linked to some of the world's most beautiful women and spiralling into sex, drugs and rock'n'roll, he blazed a trail of scandal that made his name legend across the black and white world of the 80s tabloid press. He's led the life of 1000 Mick Jaggers!!
He's the guy that you should hate but just gotta love. Hang on tight!
CLICK TO FREE DOWNLOAD 'THE PROMOTER'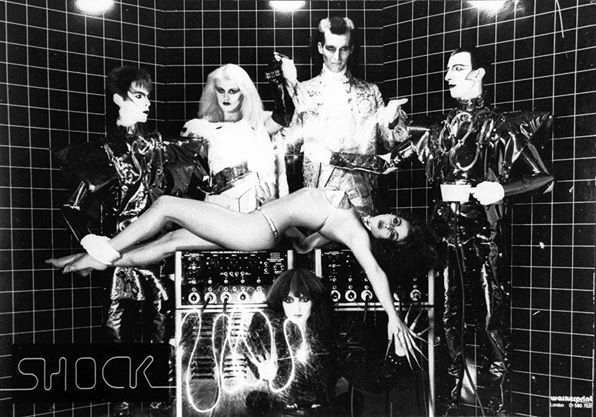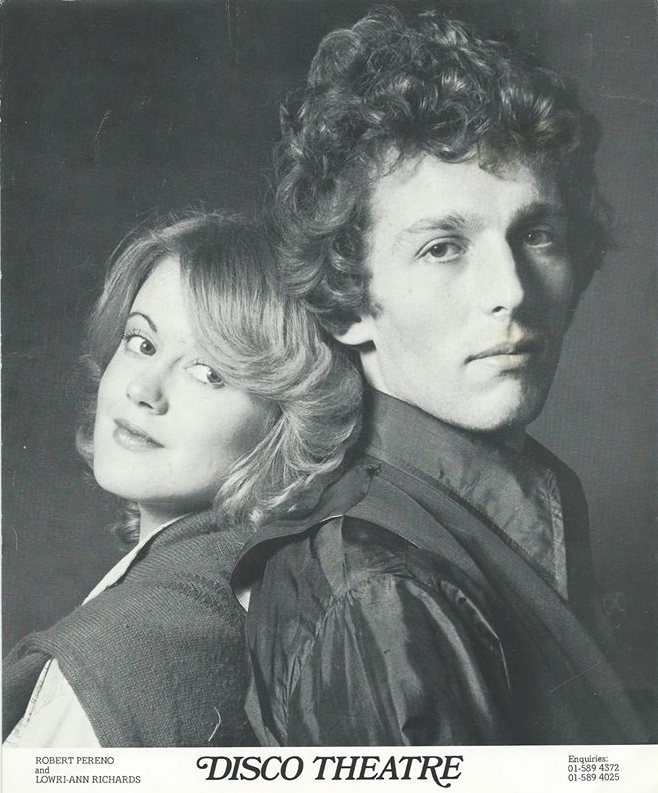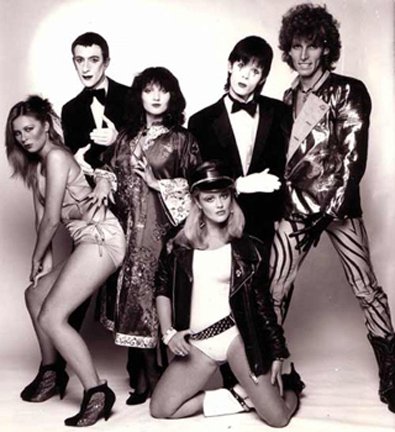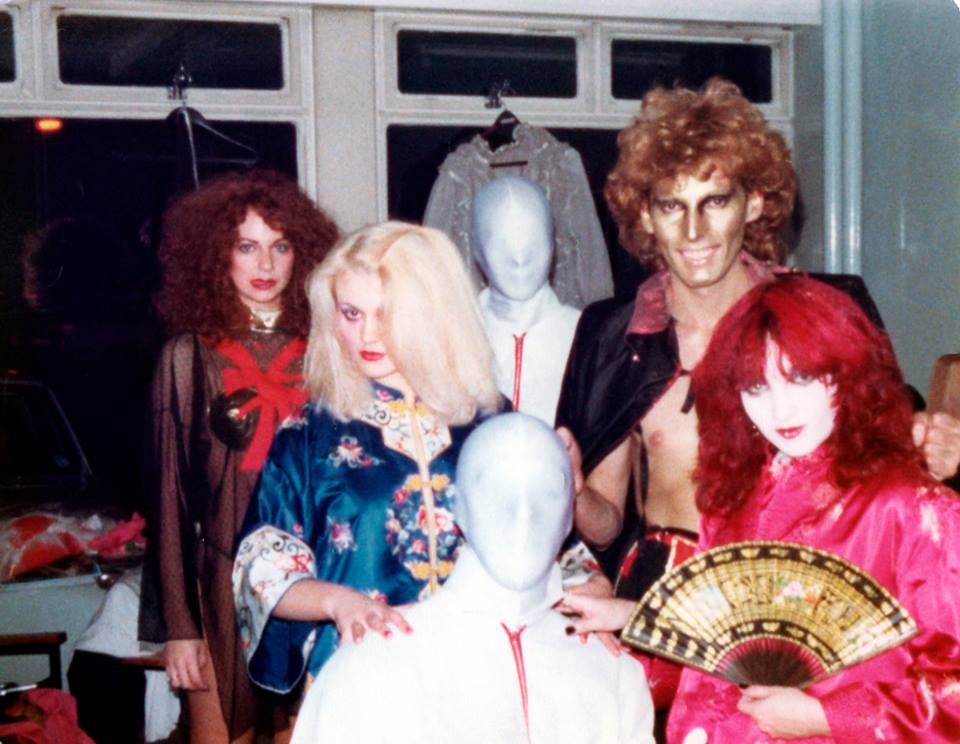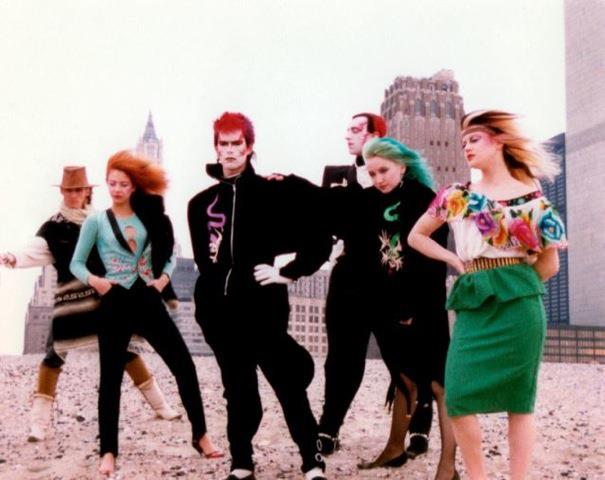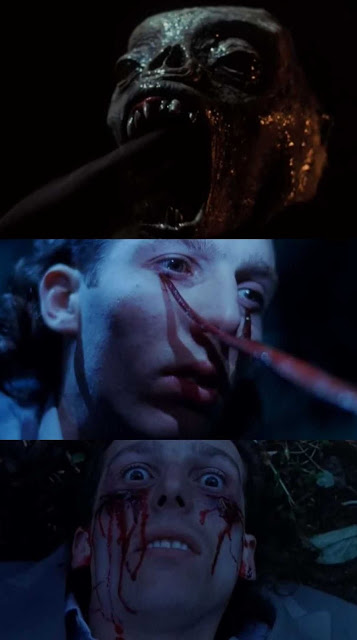 HIT THE ICONS BELOW TO STAY CONNECTED TO THE SHOW!
SUBSCRIBE, LIKE, FOLLOW & SHARE
CLICK BELOW AND CHECK OUT MORE USELESS INFORMATION FROM
QUESTIONABLE [EMC=Q]
ETHAN MCKINLEY'S QUESTIONABLE [EMC=Q] IS PART OF THE [EMC=Q] NETWORK(S)©